White Paper
4 Applications for AI in Validation Test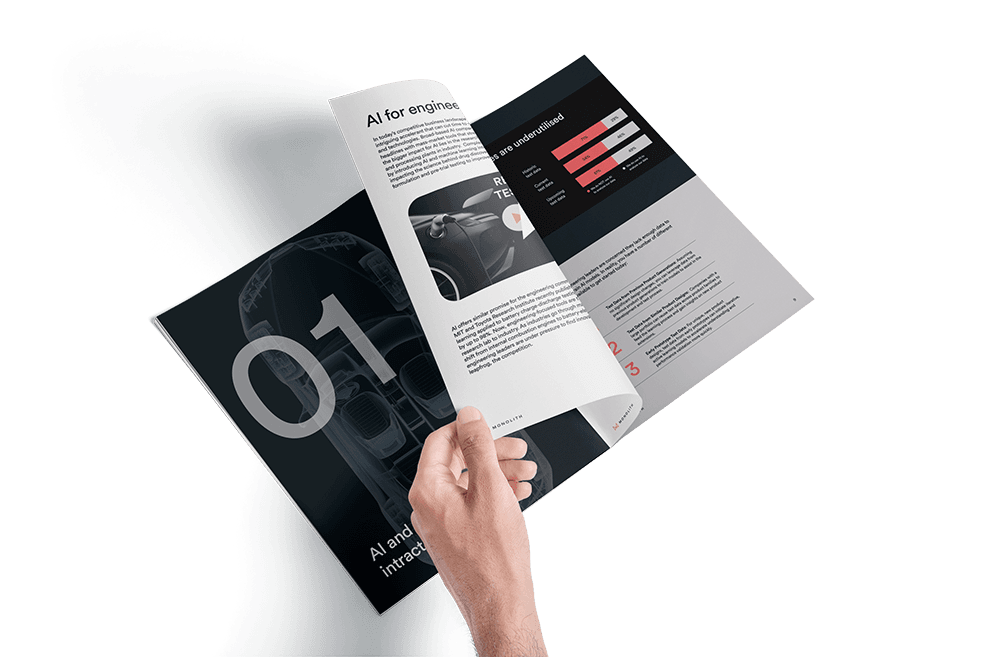 Artificial Intelligence (AI) predictive capabilities are changing how engineers test complex systems' intractable physics. For complex systems, traditional physics-based simulations often fail to predict design performance across a wide range of input conditions and design parameters.

Based on hundreds of AI projects in engineering product development, we've identified the four use cases in validation test specifically where AI delivers the most significant impact.
Moreover, we'll show how you can reduce your validation testing by up to 73% based on battery test research done by teams at Stanford, MIT, and Toyota Research Institute.

By embracing AI and machine learning principles, engineering teams can navigate the intricate challenges of understanding - and validating - the intractable physics of complex products more efficiently, leading to streamlined development, optimised designs, and faster time to market.