White Paper
Reduce Track Time Testing Using Monolith | Kistler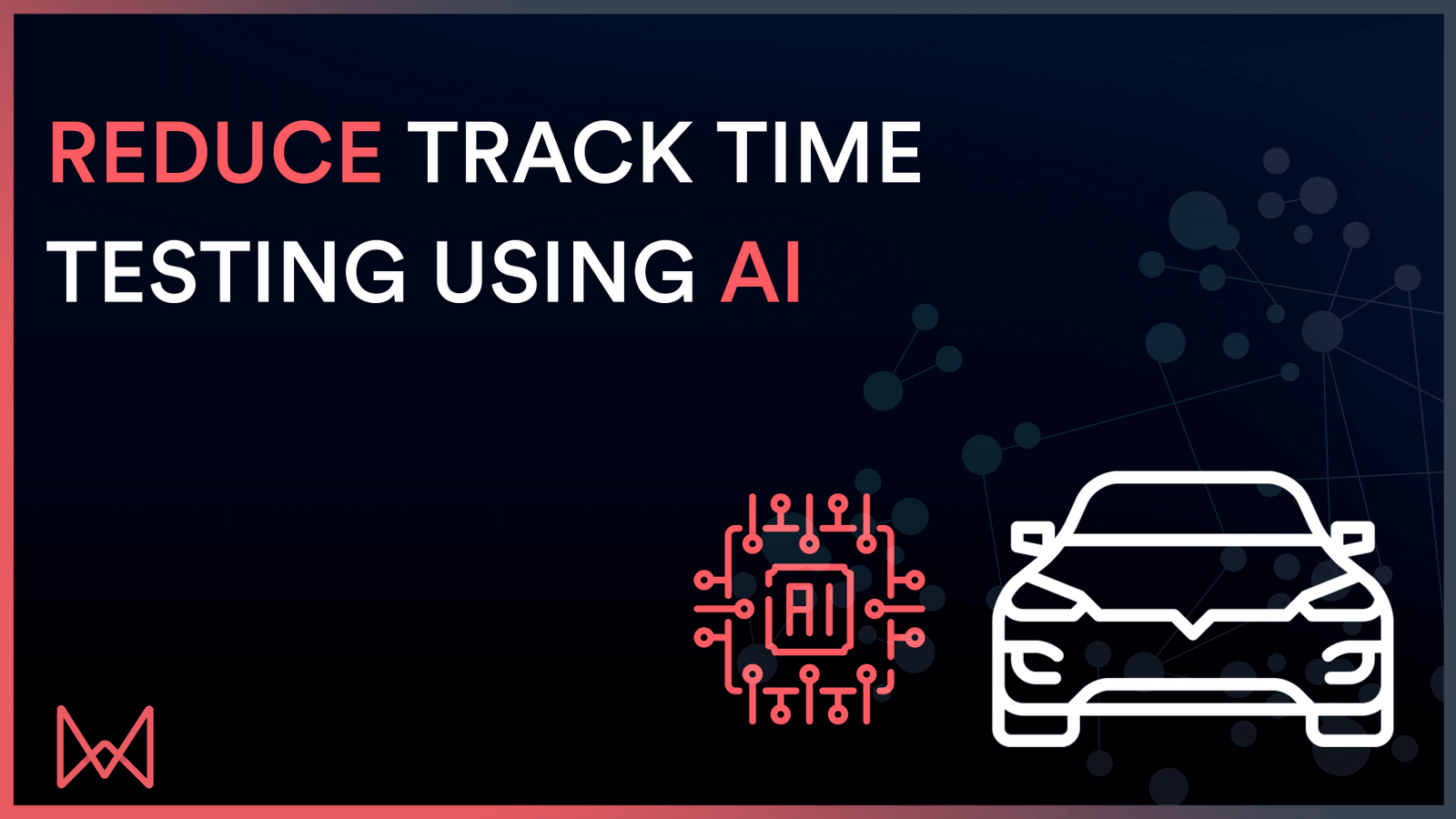 Learn how Kistler engineers were able to predict the outcome of new tests from historical data.
The automotive industry is under severe pressure to reduce costs as supply chains have frozen and R&D budgets are being cut to save resources. However, there are many mission-critical tests that still need to continue, and they are expensive.
Monolith has come up with a new approach to slash the time needed you to spend on the track to test your car. By using machine learning, the majority of the testing can now be carried out virtually from home.
Monolith's Software is built for engineers. No coding or Ph.D. in statistics is required - just your engineering expertise and test data.