Monolith AI and TOYO Corporation jointly announce a Strategic Distribution partnership under which TOYO Corporation will distribute and deploy Monolith's AI software platform in the Japanese engineering and manufacturing marketplaces.
By combining Monolith's leading AI platform for Engineering with TOYO Corporation's deep knowledge of Japanese industry and measurement technology, this new partnership will further enable Japanese companies to further demonstrate their technological prowess to the world.
London and Tokyo, October 2020: Monolith AI, the leading AI platform for Engineering and TOYO Corporation the leading test and measurement technology company, today announced a new strategic distribution partnership enabling TOYO to resell and deploy Monolith's AI for Engineering software platform in the Japanese marketplace.
Japan as a technology-driven nation, continues to demonstrate its technological prowess to the world in areas such as Engineering, Automobiles, Sustainable Energy and the Environment. Among the benefits of this collaborative approach, client organizations will benefit from Monolith AI's machine learning software platform that enables engineers to derive insights from engineering data to save time and resource in engineering projects, combined with TOYO Corporation's leadership in the world's advanced measurement technology.
Honda Innovations's Managing Director of strategic venture partnerships recently stated that Monolith AI "almost gives us superpowers to build and inspect cars". He continued "the reason why we like them so much is they augment and help our workers in these environments to create better products". Recognised for dramatically decreasing the time to market for new products through reductions in physical and simulation testing without compromising quality, compliance or customer experience requirements, Monolith AI will be distributed, implemented, and supported in Japan by TOYO Corporation's team of skilled consultants who will apply their know how to make their customers successful.
"Digital Transformation driven by AI is the game changer for all businesses involved with engineering" said Dr Richard Ahlfeld, CEO of Monolith AI. "We are delighted to partner with TOYO. We consider this both as recognition of the achievements we have made towards our vision of re-imagining engineering and, for Japanese companies the most effective way to realise the benefits that AI and TOYO's expertise brings to their engineering and design processes. All initiatives such as Digital Twin, Model-Based Systems Engineering, Digital Compliance and Generative Design hinge on the use of AI to deliver the benefits promised".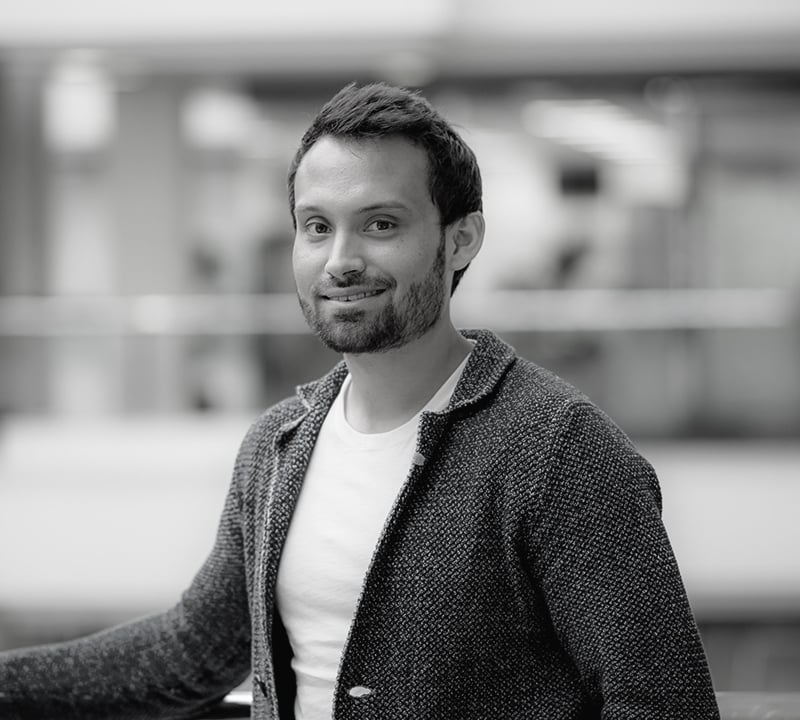 Dr Richard Ahlfeld, CEO of Monolith AI
Noriyuki Kato, who is in charge of the automobile business in TOYO Corporation, said: "I am very pleased that TOYO Corporation has become the distributor of Monolith AI in Japan. The fusion of AI technology provided by Monolith AI and TOYO Corporation's customer support based on its technical capabilities will contribute a lot to Japanese industry. In Japan, "Work Style Reform" led by the government has become an important theme for industry, and Monolith AI's efficient solutions for the development are very suitable to this theme."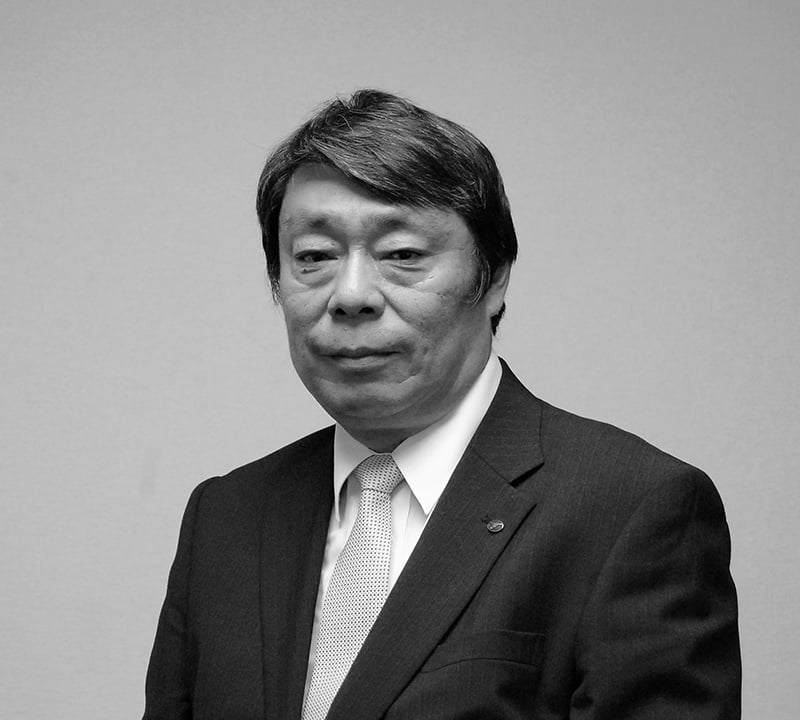 Noriyuki Kato
For further information please contact info@monolithai.com and monolithai@toyo.co.jp.
About Monolith AI
Monolith AI is a software company using the latest in machine learning and data science, helping engineers to significantly improve the product development process. Monolith enables companies to monetise existing simulation and test data by using it to anticipate the behaviour of new products. Companies can optimise their R&D process by reducing the numbers of simulations, tests and prototypes required to develop a new product delivering faster and better products.

‍
About TOYO Corporation
TOYO Corporation (TSE: 8151) is a technology company headquartered in Tokyo, Japan, with subsidiaries in the United States and China. Since its founding in 1953, TOYO Japan has become the leading distributor of advanced measurement technology products in Japan. TOYO Japan also engages in original product designs and develops advanced solutions for many of the markets it serves including information and communication, automotive, sustainable energy, and EMC (electromagnetic compatibility) industries. TOYO's innovative products are used by many leading companies in Japan, the United States and APAC countries, helping accelerate development, reduce time-to-market, and improve product quality. For more information, please visit the company's website.