Here at Monolith, our highly skilled team is constantly growing with talent from the UK and beyond! In this third installment of our 'My life at Monolith' blog series, we introduce Josh Bryson. Originally from Cheltenham, UK, Josh now lives in London and has worked in the Software team for nearly two years. In this interview, we find out more about what Josh does online and offline as our Frontend Developer.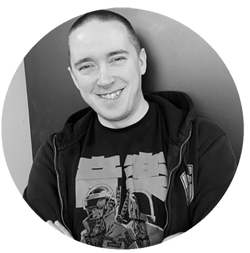 What are your responsibilities as a Frontend Developer at Monolith AI?
"I'm the Frontend Developer in the Software team, which means my focus is on the growth, development, and management of the frontend codebase for the Monolith app. When I originally joined the company, my role had previously been combined with that of the UX designer (a role now held by the tremendously talented Syed!). Part of my job was establishing that role within the software team's ecosystem, and from there refining the frontend codebase to allow for scaling and reusability as the app evolves over time."
How would you describe to a 'non-techie' what you do?
"I work with the designers (and the other software engineers) to build/maintain the user interface, whilst helping to ensure the best possible user experience when using the app!"
What are some of the challenges you face daily and how do you solve them?
"As I don't come from an engineering background (before my career in software development, I worked for 9 years in the publishing industry, and have a degree in Eastern European and Russian History), it can be tricky to balance the specific needs of our users with some of the more standard UI/UX development practices. Essentially, I've had to learn to think like an engineer.
To that end, I frequently discuss potential solutions with my colleagues in the Product team, and I'm constantly researching new technologies and methodologies to help me find new options for tackling problems. From there, I aim to build new UI components that can be used to build bigger and better tools for engineers. Sort of like building your own LEGO set, just if you created the pieces yourself!"
What is your favourite part about working at Monolith?
"If I had to pick one, it would have to be the team culture. There has always been a sense of trust and respect for how we work (both as individuals and as a team), and the insights we can offer each other, and that's still present even as the company continues to grow. We like spending time with each other, learning from each other, and our team socials are always great fun!"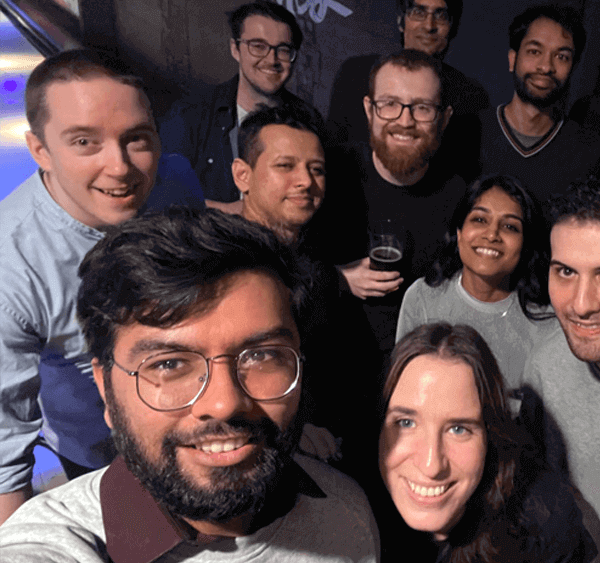 What do you like to do outside of work?
"I've got a fairly broad set of interests! Aside from being an avid reader, music, and film fan, I greatly enjoy playing board games, video games, and RPGs with friends – I'm always happy to introduce someone to a new game!
I've been slowly but surely learning bass guitar (still wouldn't want to play live though), as well as trying to learn some other languages for when I can travel again (currently trying Brazilian Portuguese, Spanish, French, Italian, and Russian to see what sticks).
I'm trying to be more active these days too, so getting back into indoor bouldering has been a lot of fun! I've always liked building things, which indirectly got me into cooking (I'm particularly fond of Mexican cuisine, and my baking isn't too bad either), but I've also recently started repairing broken video game consoles I find on eBay, selling them and donating the funds from the sale to a children's charity."
Thank you, Josh!
Stay tuned for more interviews from the team behind Monolith AI. Interested in learning more about us or joining our dynamic team? Check out this page.‍