London, 12 October 2020 - Monolith AI, the leading Artificial Intelligence platform for engineers, announces the appointment of Neil Crockett as Board Advisor.
About Neil Crockett
Neil Crockett was formerly the Chief Digital Officer (CDO) of Rolls-Royce PLC, a pioneer in developing cutting-edge power solutions for its customers in more than 150 countries.
At Rolls-Royce, Neil and his team led the creation of the R2 Data labs which brought together expertise from across the business, to accelerate data and AI breakthroughs, building on 30 years of data-led services and business model innovation.
In 2018 Neil was named among the global top 150 business transformation executives and has demonstrated success in aligning cutting-edge technologies with business strategy and execution.
As well as his time as Chief Digital Officer at Rolls-Royce, Neil was the founding CEO of the Digital Catapult and held a range of senior executive sales, marketing, and business development roles over a 15-year career at Cisco Systems.
Since leaving Rolls-Royce, Neil has joined the Board of Trustees at Barnardo's, the UK's largest Children's charity, and has recently been appointed as a Fellow for the Be the Business, a Charity supported by UK Government aimed at accelerating technology adoption and productivity improvement across UK SMEs.
Talking about Monolith AI, Neil said, "I am very excited to be working with Monolith AI. The cutting-edge product offering has the potential to add enormous value to its engineering Customers, but its greatest asset is that is being led by a passionate team of experienced engineers who are part of the community the platform is aimed at and who are really excited and motivated to deeply understand their opportunities, their frustrations and what is required to address them."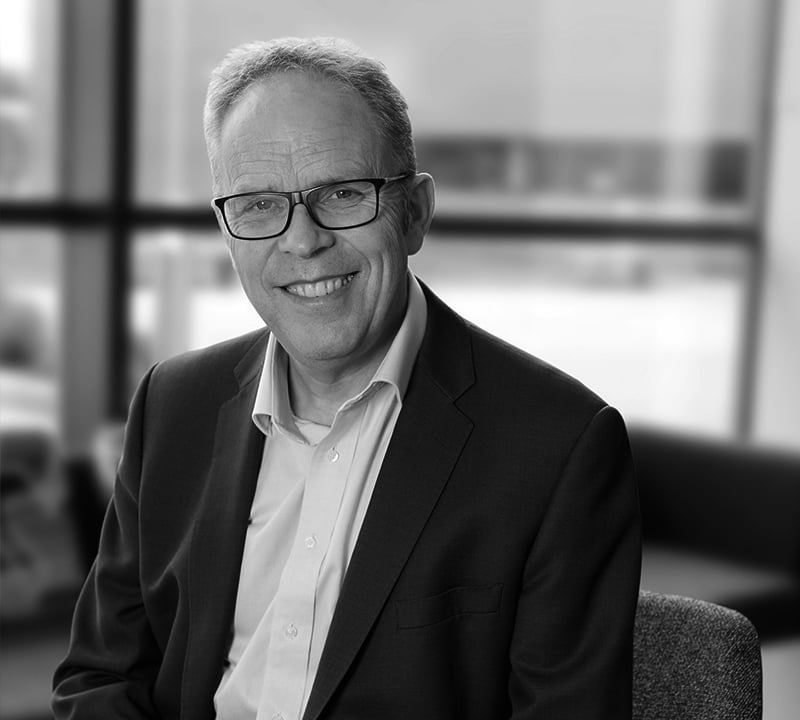 Neil Crockett
About Monolith AI
Monolith was founded by Dr Richard Ahlfeld based on his research at Imperial College London where he worked closely with advanced engineering companies like NASA, McLaren, and Rolls Royce.
He commented: "Having worked with Rolls Royce in the past, I know how far ahead they are in the race to revolutionise product development with machine learning. Neil as their CDO experienced the challenges of transforming the current process first-hand. Him joining Monolith as an advisor is a great endorsement for Monolith and a great signal for the market that our software has huge potential. On a personal note, I also find that Neil is one of the smartest, modest and kindest people I have ever met, so he will be a great fit with our culture and I really look forward to working with him. "
For further information please contact info@monolithai.com.
‍