New Report:
State of AI In Engineering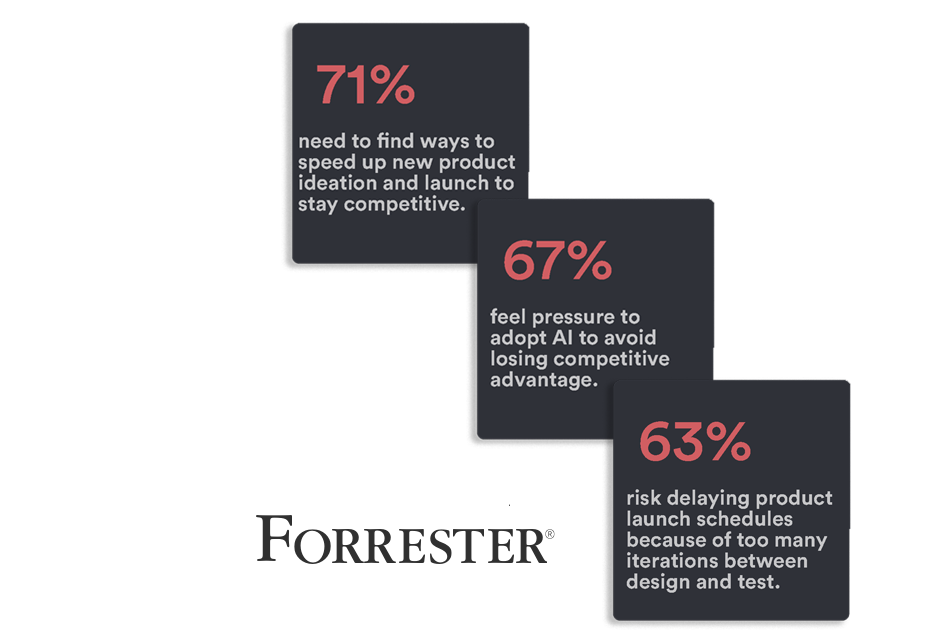 The Purpose:
We asked engineering executives what challenges and costs they face when developing complex, non-linear products and the expected benefits of AI.
Th
e Outcome:
AI is ideally suited to solve intractable physics of non-linear products by accelerating time to test data insights, reducing test costs, and speeding time to market.
Findings:
Here are a few findings - pre-register in the form to get your copy:
71% need to speed new product development to stay competitive
67% feel pressure to adopt AI to avoid losing competitive advantage
63% risk delaying launch schedules due to too many iterations
57% say the #1 benefit in adopting AI is increased engineering productivity
*Survey responses from over 150 engineering executives at major automotive, aerospace and industrial companies in Europe and the U.S.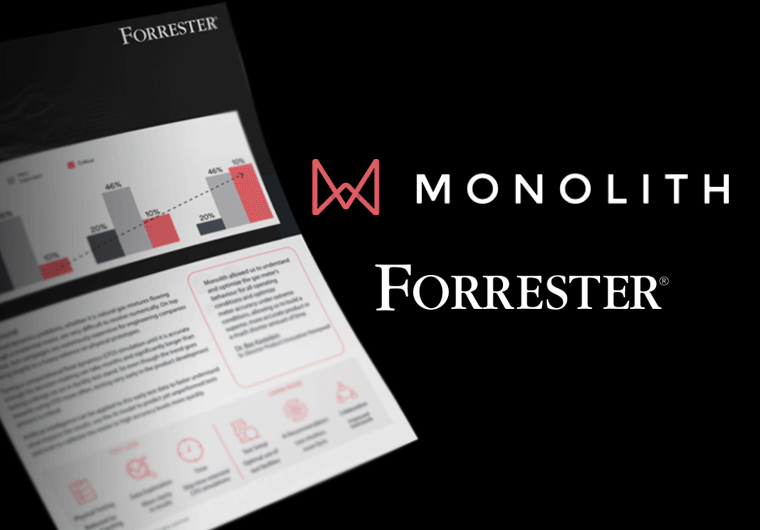 Challenges:

Agree or strongly agree

75%: Speeding up the ideation and launch of new, complex products to stay competitive
75%: Reducing the cost of design iterations

Very/extremely challenging


54%: Knowing we can trust our data and that it doesn't contain measurement errors
52%: Running a lot of tests but still not getting needed insights to design the product

Expected benefits of adopting AI

61%: Increased engineering productivity
57%: Improved insights about testing processes
54%: Less time calibrating complex physical models
Who should read this report?